MOSCOW (Sputnik) — On Wednesday, Salehi said that Iran had sold 9 tons of its enriched uranium to Russia in exchange for Russian uranium concentrate.
"In the next few days, about 9 tons of Iranian enriched uranium will be exported to Russia," Salehi was quoted by the Iranian IRNA news agency as saying.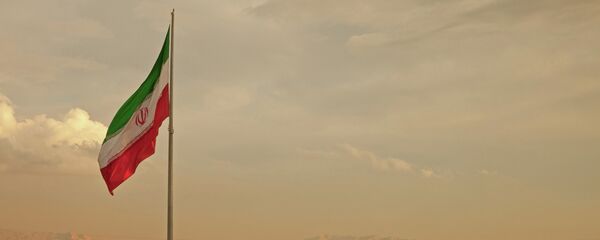 16 December 2015, 18:46 GMT
Earlier this week, Iran's Deputy Foreign Minister Abbas Araqchi said that after the adoption of a resolution by the International Atomic Energy Agency (IAEA) Board of Governors, Iran is expected to sell its enriched uranium to Russia and receive uranium ore in exchange.
Russia belongs to the P5+1 group of international mediators who signed an historic deal on Tehran's nuclear program in July. The deal guarantees the peaceful nature of Iran's nuclear activities in exchange for sanctions' relief.
Under the agreement, Tehran, among other steps, is obliged to reduce its stockpile of low-enriched uranium by 98 percent, to 300 kilograms (660 pounds).
In late November, Russian President Vladimir Putin lifted restrictions relating to the export of Iran's enriched uranium in exchange for natural uranium.