TOKYO (Sputnik) — Moscow is ready to apply relaxed visa rules or fully abolish visa regime with Tokyo to allow tourism between Russia and Japan to grow, Russian Ambassador to Japan Evgeny Afanasiev said Tuesday.
"We are still negotiating but we are ready for it [relaxed or visa-free regime]," the ambassador said at Japan National Press Club in Tokyo.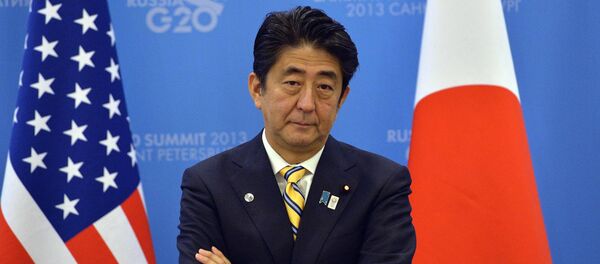 10 October 2015, 17:30 GMT
Some 60,000 tourists from Russia visit Japan annually, and the number of Japanese tourists visiting Russia is almost equal.
Afanasiev cited Thailand as an example, as Russia's tourist exchange with Thailand intensified, to a large extent, due to the abolition of visa regime between the two countries.