Moscow, according to the ambassador, views Daesh responsible for countless atrocities in Iraq and Syria as its main target. Therefore, Russia is committed to working closely with any stakeholders, who are genuinely interested in tackling the terrorist group.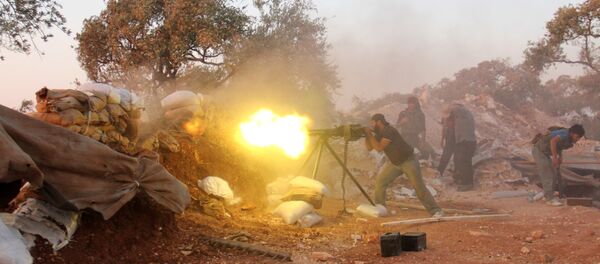 22 December 2015, 12:41 GMT
"We are ready to cooperate with those, who are ready to fight" Daesh, Yakovenko reaffirmed. For this reason, Moscow has asked for American and British assistance in establishing contacts with groups, affiliated with the Free Syrian Army. 
Russia launched its counterterrorism campaign in Syria on September 30 following a formal request from Damascus. Moscow has been directing its airstrikes against militants, as well as terrorist military hardware and infrastructure.
Nevertheless, Washington and some of its allies accused Russia of hitting the "wrong targets" in Syria, Russian political and military officials have repeatedly denied these claims.
"@PHammondMP: only 25% of Rus airstrikes target Isis". We need the facts. There are many terrorist groups in Syria, list yet to be agreed.

— Alexander Yakovenko (@Amb_Yakovenko) 16 декабря 2015
​"We asked the Americans and the British, give us the right targets. They refused. That's why we have to rely on our sources," the Russian ambassador explained. "We are asking them and they are still refusing to give this information to us."
Yakovenko also underscored that Russian airstrikes are precise because the information, received from Russian and Syrian intelligence and the coordination center in Baghdad, is checked and double-checked.
© Sputnik
Operation of Russian Aerospace Forces in Syria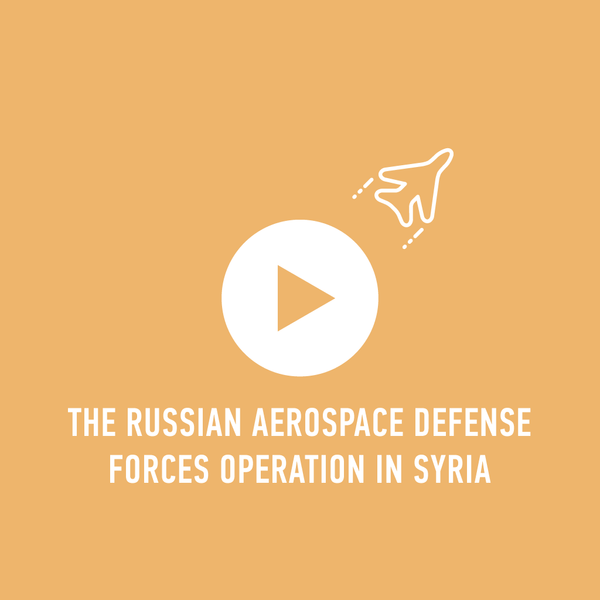 Operation of Russian Aerospace Forces in Syria