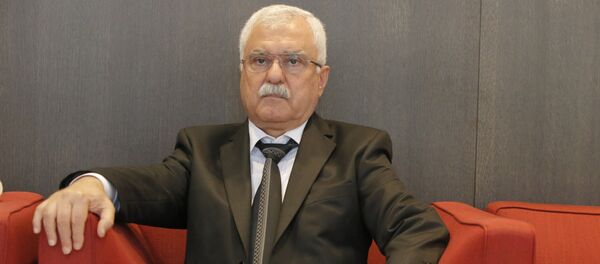 23 December 2015, 10:41 GMT
MOSCOW (Sputnik) – The communications officer at the UN office in Geneva responsible for negotiations between Syrian government and opposition delegates could not name a specific date and place of talks next month in comments to Sputnik on Wednesday.
"The UN-hosted intra-Syrian talks are expected to start sometime as of the third week of January, in Geneva — exact location still to be decided," the communications officer said. "No further details can be communicated at this stage."
Chair of opposition Syrian National Council (SNC) coalition George Sabra told Sputnik previously the date for upcoming talks floated by the United Nations was January 22.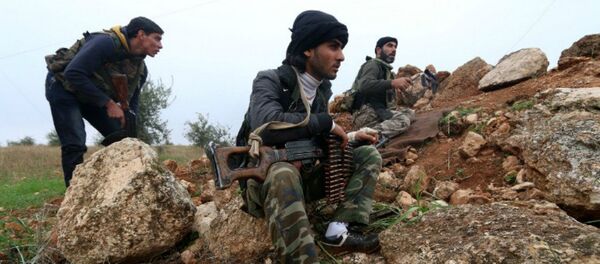 21 December 2015, 07:38 GMT
A number of high-ranking UN officials, including Director General of the UN Office at Geneva Michael Moller and UN envoy to Syria Staffan de Mistura, said that the talks between the Syrian government and representatives of the opposition would take place in late January.
The as-yet unannounced meeting comes on the heels of a momentous December 18 UN Security Council resolution reaffirming previously outlined goals to bring the entire spectrum of Syrian political groups to the negotiating table. The resolution, alongside a November 14 International Syria Support Group (ISSG) statement, said intra-Syrian talks would begin in January.