DAMASCUS (Sputnik) – The source said engineer troops arrived with UN representatives near the Yarmouk Camp in southern Damascus on Thursday to accept heavy weapons from the militants.
"The militants who have given up their weapons will be taken toward Beer al-Qasab, an eastern suburb of Damascus, with their families," the military source told RIA Novosti.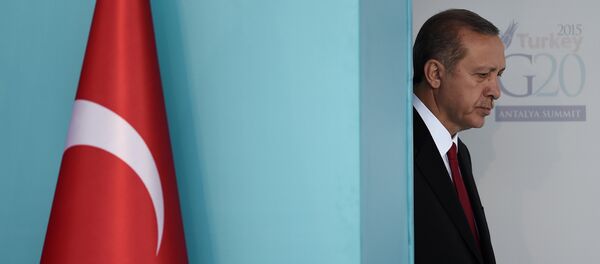 25 December 2015, 18:55 GMT
A total of over 3,500 fighters and their family members have so far agreed to leave the suburb of Al Hajar Al Aswad where the camp is located, the source added.
News emerged on Thursday that 5,000 militants and their families would be relocated from Al-Hajar Al-Aswad, Al-Qadam and Al-Asali under an agreement brokered by an unnamed third party starting this weekend.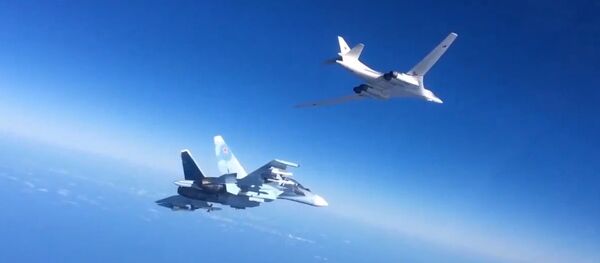 25 December 2015, 18:14 GMT
According to media reports, the militants permitted to carry personal weapons, would be taken to the Daesh stronghold of Raqqah as part of the agreement.
About 18,000 people are estimated to live in Yarmouk, a Palestinian refugee camp established in 1957.
Daesh militants overran major portions of Yarmouk in early April.