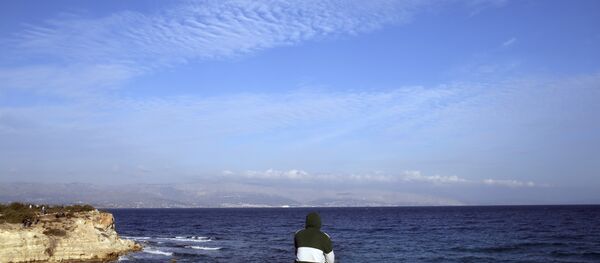 22 December 2015, 18:11 GMT
Greece's civil aviation authority has rejected announcements from Ankara, which seeks to restrict flights over Greek islands in the Aegean Sea for 12 months so that Turkey can carry out military training,
Greece's pronews.gr reported on Sunday
.
"The Hellenic Civil Aviation Authority has issued a NOTAM (Notice to Airmen) to [nullify] and void three Turkish NOTAM, which provocatively and brazenly restrict flights in large areas of the Aegean for even 12 months," wrote pronews.
A NOTAM is a notice filed with an aviation authority that alerts aircraft pilots to potential hazards in an area which could affect the safety of a flight.
Pronews reported that on December 23, Ankara issued NOTAM Α5885/15, Α5884/15 and Α5881/15, which announced restrictions on aviation in the northern, central and southern areas of the Aegean Sea. 
The area Turkey wanted to use includes the Athon peninsula in the northern Aegean and the Greek islands of Lemnos, Patmos, Tinos, Mykonos and Skyros among others.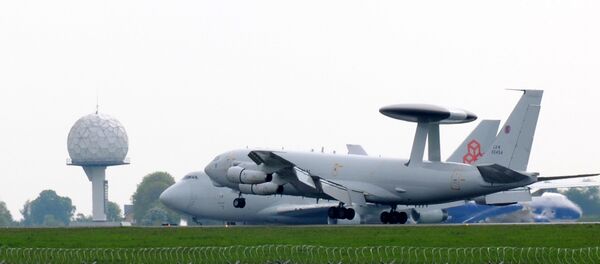 27 December 2015, 04:02 GMT
Skyros is among the sites where Greece has a Patriot anti-aircraft missile system installed, while the northern Aegean contains valuable Greek oil and gas reserves, the newspaper noted.
In response, the Greek aviation authority issued NOTAM A2642/15, A2641/15 and A2640/15, which asserted that only Greece has the right to issue an announcement that restricts Greek airspace.
"The coordinates given by Ankara cover a region over which Greece has national sovereignty," said Athens.
As well as Greece's internal air traffic, Turkey's attempt to restrict airspace has also interfered with the R19 and L995 international aviation corridors, the aviation authority stated.