MOSCOW (Sputnik) – In 2015, 19 people committed suicides between January and early November, while 15 killed themselves during the entire year 2014, the Japanese Asahi Shimbun newspaper said, citing data from the Cabinet Office.
The majority of the suicides occurred in the locations most heavily damaged by the devastating nuclear attack.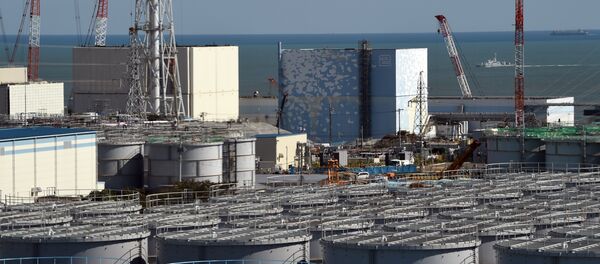 10 December 2015, 11:17 GMT
The disaster, stressful evacuation and uncertainty about returning home or leading normal lives are believed to be the main reasons for suicides.
In March 2011, a 9.0-magnitude earthquake started a tsunami that killed about 16,000 people in northeastern Japan and caused nuclear meltdowns at the Fukushima Daichi nuclear power plant, which resulted in the largest nuclear catastrophe in the world since the 1986 Chernobyl disaster.
Radioactive material leaked into the sea, soil and atmosphere, and hundreds of thousands of people were evacuated from the region.