MOSCOW (Sputnik) — Turkish authorities have issued arrest warrants for 61 people in the so-called "parallel state," or, as Ankara calls it, the Gulenist Terror Organization case, including prominent Turkish oppositionist Fethullah Gulen, local media reported Monday.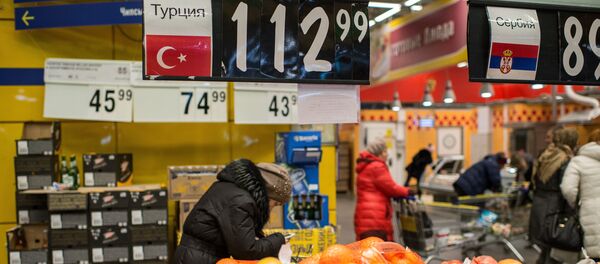 22 December 2015, 06:23 GMT
Gulen, who lives in the United States, is accused of conspiring against the Turkish state and wiretapping thousands of people, including Ankara officials, Daily Sabah reported.
In 2014, Turkey opened an investigation into the "parallel state" organization for allegedly seeking to overthrow the government, headed by President Recep Tayyip Erdogan.
Ankara considers the Gulen Movement a threat to national security. An outspoken critic of the president, Gulen faces numerous charges including treason and extradition at home. Gulen has denied all the accusations.