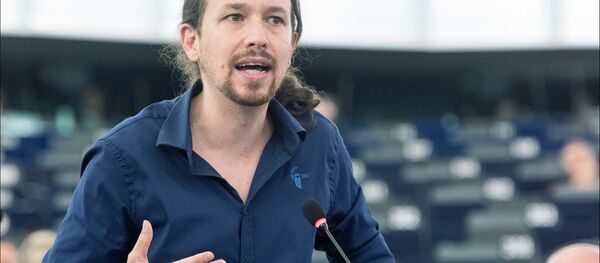 28 December 2015, 15:20 GMT
Podemos, launched just two years ago amid mass anti-austerity protests, came third in the election, winning a surprisingly high 69 seats in the 350-seat lower house of parliament. Iglesias, the Podemos party leader, turned down alliance offers following talks with acting Prime Minister Mariano Rajoy.
Instead of joining a coalition, Iglesias said his party will focus on realizing emergency social legislation to help those in need and assure that families don't get evicted for not paying mortgages and that senior citizens are able to afford medicines.
"There are Spaniards who cannot wait," he said at a news conference following his meeting with Rajoy.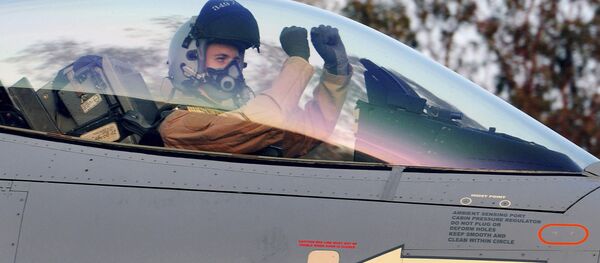 28 December 2015, 16:44 GMT
Pedro Sanchez, the leader of the Socialists, which came second in the elections with 90 seats, previously said he wanted to form a leftwing government with Podemos on the condition that Podemos abandon its support for an independence referendum in Catalonia.
Podemos wants Catalonia to remain a part of Spain but believes it should reject independence in a popular referendum, similar to the method Scotland used last year.
"The only way to defend the unity of our country is through democratic processes," Iglesias said, as cited by The Guardian.
If there is still a deadlock two months after the first parliament vote of confidence on a new prime minister, new elections must be held.