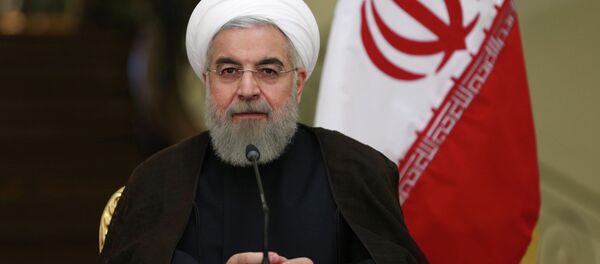 3 January 2016, 11:57 GMT
MOSCOW (Sputnik) — Jordan strongly condemns the attack on the Saudi embassy in Tehran, and expresses solidarity with Riyadh in its execution of 47 alleged terrorists, Jordanian government's spokesman Mohammad Momani said Sunday.
Late on Saturday, demonstrators protesting in the Iranian capital against the execution of prominent Shia cleric Sheikh Nimr al-Nimr by the Saudi authorities, attacked the Saudi embassy. Local police reportedly detained 40 protesters.
"Jordan stands in solidarity with the brotherly Kingdom of Saudi Arabia in its fight against radicalism and terrorism and condemns pressure from Iran," Petra news agency quoted Momani as saying.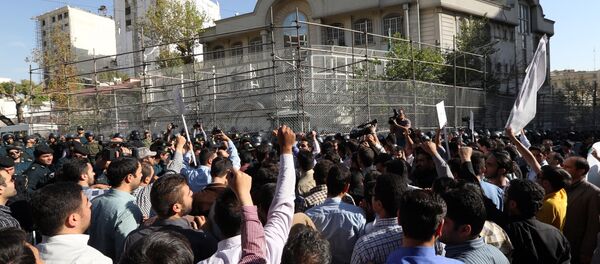 2 January 2016, 21:19 GMT
According to Momani, the attack on the embassy was a flagrant violation of international law and agreements on the safety of diplomatic missions.
On Saturday, the Saudi Interior Ministry announced the execution of al-Nimr, an outspoken critic of the Saudi monarchy, along with 46 other people convicted of terrorism.
Later on Saturday, Tehran, as well as some other regional and international powers, condemned the move.