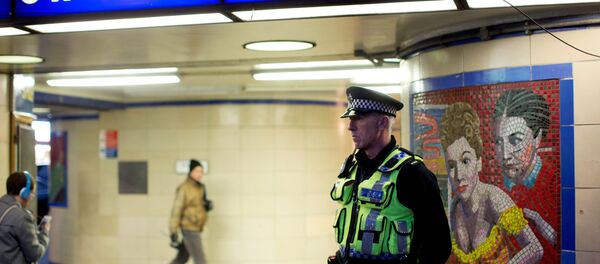 14 December 2015, 13:54 GMT
MOSCOW (Sputnik) — Governor of the Bank of England George Osborne "lacks motivation" to tackle abuses in the country's banking system, Sir Vince Cable, former UK business secretary, said as quoted by the local media.
"What's happened now is that the balance has gone. The bankers are being listened to. Their complaints are taken on board and a blind eye adopted to abuses in the system," Cable said, as quoted by the Sky news outlet.
According to Cable, "there's excessive risk-taking and abuse in the investment banking side, banks no longer feel under any pressure from politicians to support productive lending through small business."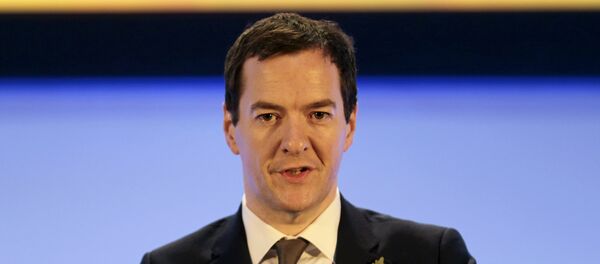 25 November 2015, 05:01 GMT
Cable's statement was made in the wake of the City regulator's decision last week to scrap a review of UK's banking culture. The Financial Conduct Authority's (FCA) review was set up to examine behavior within the banking sector after a series of scandals in the industry. The watchdog had intended to look at whether pay and bonuses had led to previous misconduct.
In December, UK Shadow Chancellor John McDonnell said that Osborne should use his influence to keep the FCA review going.