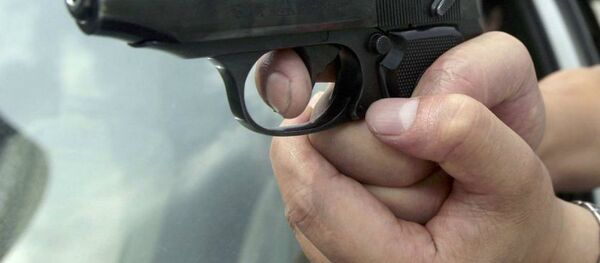 1 January 2016, 21:59 GMT
WASHINGTON (Sputnik)
–
President Barack Obama's proposed executive action on gun ownership infringes on the constitutional rights of US citizens, House of Representatives Speaker Paul Ryan said in a Monday press release.
"He [Obama] acts as if the right to bear arms is something to be tolerated, when in truth… it is fundamental," Ryan stated.
Obama is expected to announce executive action on gun control on Tuesday, according to widespread media reports.
The president has repeatedly called for legislative action to impose more rigorous background checks on gun owners, among other measures. In recent months he has also called for actions to prevent individuals on the terrorist watch list from obtaining firearms.
Ryan further warned the president against implementing gun control measures "by executive fiat."
The US Congress already rejected gun control measures in 2015, Ryan said, arguing that an executive action "is at minimum subverting the legislative branch, and potentially overturning its will."
The Second Amendment to the US Constitution guarantees the right of Americans to keep and bear arms.