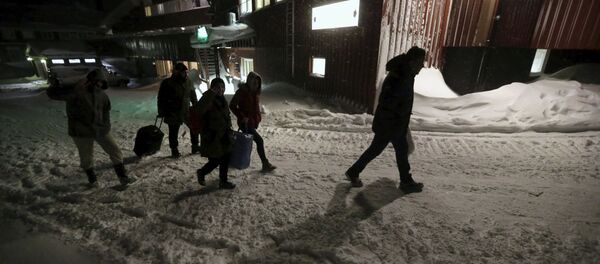 30 December 2015, 16:01 GMT
MOSCOW (Sputnik) — Sweden imposed on Monday identity checks on people arriving in the country from the Danish territory in order to reduce 
the influx of refugees
, local media reported.
On December 17, the Swedish parliament approved the law on mandatory control of documents of travelers arriving to Sweden from the Schengen zone countries.
According to the Svenska Dagbladet newspaper, the ID checks were introduced on trains, buses and passenger ferries heading to Sweden to control the flows of people arriving in the country. The measures are expected to mostly affect the travelers from Denmark.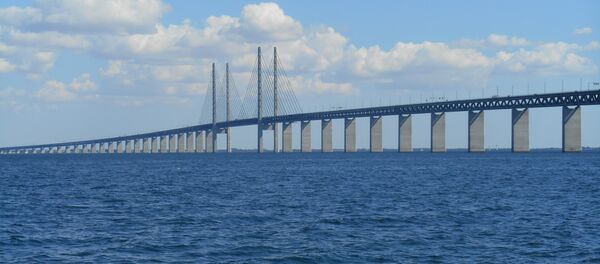 30 December 2015, 15:06 GMT
The newspaper added that the first monitoring stations were introduced in the Kastrup Rail Station, where some 150 guards were deployed to check the travelers' documents.
Europe is currently struggling to cope with a massive refugee crisis, with hundreds of thousands of people fleeing conflict-torn countries in the Middle East and North Africa in search of safety and refuge in the stable and wealthy EU states, such as Sweden.