The New Year's Eve celebrations in the German city of Cologne turned out to be far from joyful for some city's visitors. According to the German police about 1,000 men who were described as being of "Arab or North African" origin gathered at the central station and carried out a series of attacks on women, including sexual assaults and cases of robbery.
According to reports, the men formed into several groups, surrounded women and started sexually harassing them. The police received several complaints about robbery and one complaint about rape. All in all, the police registered 60 complaints and expect more victims to come.  According to the latest data, about 80 people were victims of the attacks.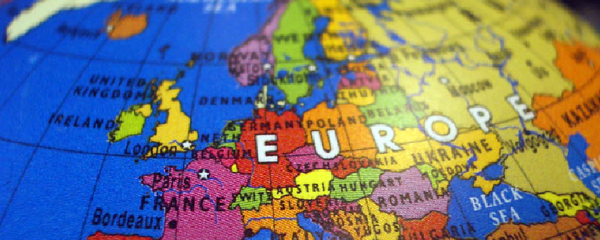 5 January 2016, 15:55 GMT
The crimes are reported to have taken place in the midst of the celebration at the square in front of Cologne's famous cathedral when people started setting off fireworks.
Chief of Police Wolfgang Albers called the incidents "a crime of a whole new dimension."
After the attacks Cologne's mayor Henriette Reker organised an emergency meeting on Tuesday at which representatives of the Cologne police and the Federal Police took part.
Reker called for a decisive approach in dealing with such "cruel" crimes and said that German authorities will not tolerate such incidents.
Local authorities reacted sharply to the events. For instance, SPD-politician Ralf Jäger told German media: "We will not accept the fact that North African men's organize into groups in order to humiliate defenseless women with brazen sexual attacks."
The attacks have caused a lot of criticism regarding of Germany's policy of open-doors towards migrants and refugees. According to the latest data, over a million of refugees from the Middle East and Africa arrived in Germany over the course of the year.