The development could open the door to a new class of ceramic-body or ceramic-engine jets, said Tobias Schaedler, senior scientist at HRL Laboratories in Malibu, California.
"If you go very fast, about 10 times speed of sound within the atmosphere, then any vehicle will heat up tremendously because of air friction," Schaedler told space.com. "People want to build hypersonic vehicles and you need ceramics for the whole shell of the vehicle."
The team created a resin formulation that can be 3-D printed into parts of virtually any shape and size. That part is then fired in a high-temperature kiln overnight, resulting in a fully-dense ceramic that is 10 times stronger than similar materials and can withstand temperatures in excess of 3,092 Fahrenheit (1,700 degrees Celsius).
​The method could help rocket and satellite designers who have to make lots of special small parts that are capable of resisting the heating that occurs during high velocity air friction, as well as high temperatures generated by the exhaust during takeoff, space.com reported.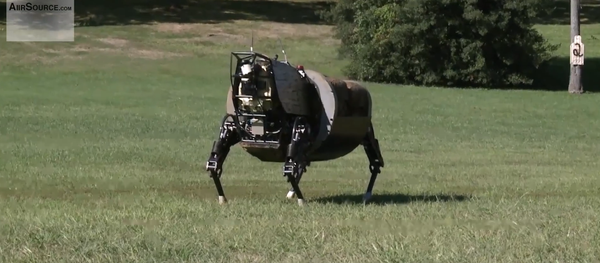 29 December 2015, 22:04 GMT
A form of ceramic called alumina is being used in new ion propulsion drive, which uses electricity to heat gas and generate ions, according to Charlie Spahr, executive director of the American Ceramics Council.
"Ceramics are really good where you want to reduce wear and tear," Spahr said.
The Pentagon's research branch has been funding various projects to discover new ways to build lighter, stronger and more heat-resistant materials for aerospace and military applications.
"The new method brings us closer to the goal of being able to 'engineer in' desired material properties that generally are not found together, such as strength and low density or low weight, and to craft these materials into complex shapes," said Stefanie Tompkins, of the Defense Advanced Research Projects Agency.