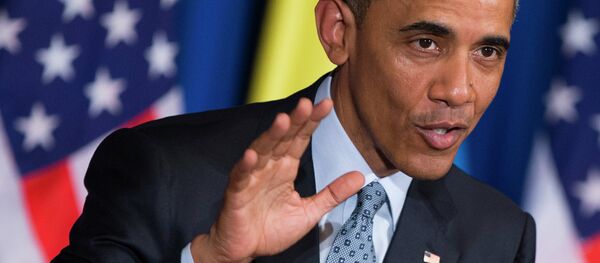 17 October 2015, 00:24 GMT
Joe DiGenova took to the radio on Tuesday to speak about the email scandal plaguing the former secretary of state on the Laura Ingraham Show. He said the potential for indictment is Clinton's "biggest problem right now."
"They have reached a critical mass in their investigation of the secretary and all of her senior staff," DiGenova said. "And, it's going to come to a head, I would suggest, in the next 60 days."
FBI Director James Comey has remained tight-lipped about the investigation into whether Clinton and her staff mishandled classified information on a private email server during her time as the US' top diplomat.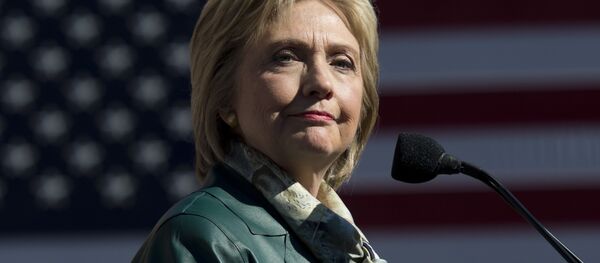 2 November 2015, 18:50 GMT
"It's going to be a very complex matter for the Department of Justice, but they're not going to be able to walk away from it," DiGenova said. "They are now at over 1,200 classified emails. And, that's just for the ones we know about from the State Department. That does not include the ones that the FBI is, in fact, recovering from her hard drives."
The Clinton campaign insists the investigation is not criminal in nature, and the FBI has yet to interview the presidential candidate about the issue.
DiGenova explained that the decision on whether or not to indict will fall on Attorney General Loretta Lynch, and will be very complicated politically.
"I believe that the evidence that the FBI is compiling will be so compelling that, unless [Lynch] agrees to the charges, there will be a massive revolt inside the FBI, which she will not be able to survive as an attorney general. It will be like Watergate. It will be unbelievable," DiGenova said.