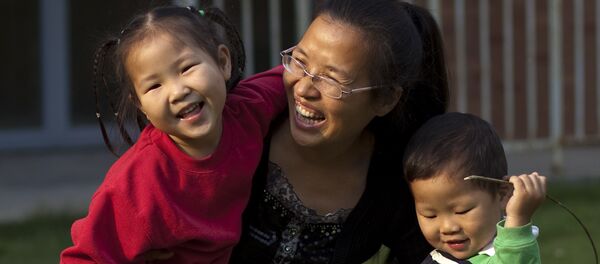 29 October 2015, 10:47 GMT
Investors in Legendary Entertainment have agreed to sell Dalian Wanda Group their stakes of over 50% of the company — which is valued around $4 billion, the New York Times reported.The remainder of the company will continue to be owned by their existing management.
The production company is best known for films such as "Godzilla" and "Pacific Rim," and is attempting to begin working in television as well.
The Dalian Wanda Group already owns AMC Cinemas and the largest cinema chain in China. The media conglomerate is owned by China's richest man.
Chairman of the group, Wang Jianlin is a former military officer whose goal is to "deepen China's influence in the global entertainment industry," the New York Times wrote.
"He's basically putting himself in such an important position that makes it really difficult for the government to go after him, because he's actually carrying the water for the government in terms of making inroads into Hollywood," Stanley Rosen, a professor of political science at the University of Southern California who studies China's film industry told the newspaper. "That's an important aspect of government policy."