MOSCOW (Sputnik) — The meeting will be held under the chairmanship of Saudi Arabian Foreign Minister Adel bin Ahmed Al-Jubeir.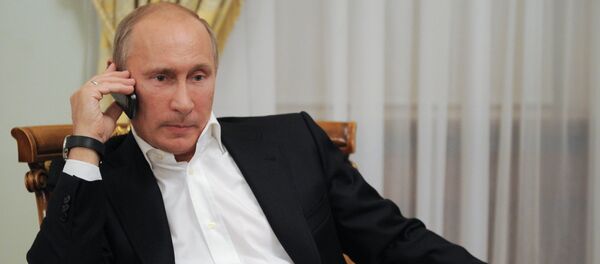 8 January 2016, 18:27 GMT
Last weekend, protesters stormed the Saudi Arabian embassy in Iran after Riyadh executed top Iranian Shiite cleric Sheikh Nimr Baqir al-Nimr, along with dozens of other people convicted of "terrorism." Nimr al-Nimr had demanded more rights for Shiites, who are a minority in Saudi Arabia, where most citizens are Sunni Muslims.
Shortly after the unrest, Saudi Arabia severed diplomatic ties with Iran. Bahrain followed in its footsteps, together with Sudan and Djibouti. The United Arab Emirates also scaled down its diplomatic representation in Iran and Kuwait recalled its ambassador.