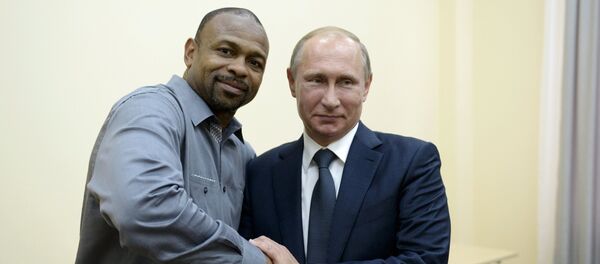 12 September 2015, 11:14 GMT
MOSCOW (Sputnik) — Putin personally handed Gamba a new passport during a training session, noting that the document must be signed to become valid.
"Today, I spoke over the telephone with Italian Prime Minister Matteo Renzi, for quite a while, on working matters, but I also told him: 'you know, your citizen, Ezio Gamba, works here in Russia, he brought our team to a wonderful result in 2012, to excellent success at the Olympic games, to the best result in the history of Olympic games," Putin said, according to the Kremlin's press service.
Gamba has been training Russian judoists since late 2008. During the 2012 London Olympics, Russia's male judo team won gold medals for the first time in history, taking a total of five medals out of the seven available.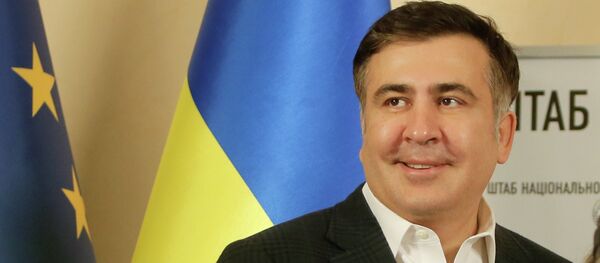 The trainer has already gained a broader connection with Russia than just judo, Putin said, adding that Gamba has done more for forging closer ties between nations than various "demagogues used to speculating over near-political subjects."
Gamba thanked the Russian president, expressing the importance of presidential support for sports, as well as wishes for the Russian judo team to remain in shape.
In 2013, Gamba was awarded with the Order of Friendship for contributions to the development of Russian sport. In 2015, Gamba was granted the honored trainer of Russia title by the sports minister.