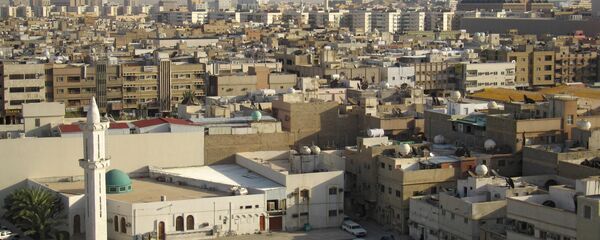 7 January 2016, 17:08 GMT
He added that Iran had shipped the majority of its enriched uranium stockpile out of the country, thus leaving itself without a capacity to build nuclear weapons.
Kerry's recent statement comes after the Republican-led House Foreign Affairs Committee approved a bill that could undermine the Iranian deal.
According to Reuters, the legislation would require the White House to uphold its commitment not to ease pressure on Iran's support for terrorism of its ballistic missile program.
Thus it would increase lawmakers' oversight of the agreement, but critics say that the Republicans are simply trying to hamper the deal by violating its terms.
Mr. Lukasz Kulesa, Research Director at European Leadership Network, joined Radio Sputnik to discuss the turmoil around the nuclear agreement and identify its role in the more recent developments in the Middle East.
"It depends on the next US president and also on the state of the nuclear deal at the moment when the new president takes office."
Kulesa further said that the regional plot thickens as the"Saudis have made it perfectly clear that they don't approve of the deal. It seems that the current crisis is possibly a provocation by Saudis to make Iran over react by executing the Shia cleric. So in a sense Saudis are trying to steer the crisis that at certain point would put the nuclear deal into question."
According to the analyst the United States is doing quite a lot to make sure that regional tensions don'tspill over to the nuclear deal and the deal is implemented regardless of the current state of tensions but "certainly the Saudis look like spoilers to this deal."
Talking about how this deal may change the balance of power in the region, Kulesa said, "Not as much as some of us hope. I hoped that this deal would be an opportunity for more dialogue between Iran and Saudi Arabia but right now it seems like it won't change much."
He further noted that there is still a major disagreement in Syria where both Saudi Arabia and Iran are engaged but on different sides of the frontline.