​​Vietnam's defense ministry launched a probe into the appearance of the unidentified metal balls in the country's north, AFP reported.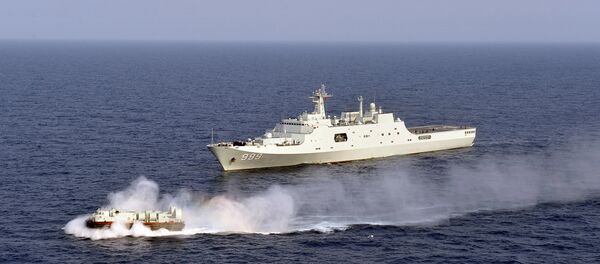 5 January 2016, 13:52 GMT
Lieutenant General Vo Van Tuan, an army spokesman, said that two objects were spotted in the northwestern province of Yen Bai on January 2, while the third one was detected later in neighboring Tuyen Quang province.
The balls, which weigh a half-pound, 13 pounds, and roughly a hundred pounds respectively, were all found in different locations. The smallest one crashed on a roof, not harming anyone, while the two others fell near a stream and in a maize field, according to media reports.
​The occurrence has scared local residents, who claimed the sound of the falling balls reminded them of a thunder, according to media reports.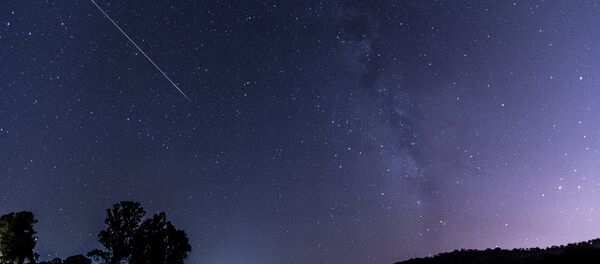 21 November 2015, 00:37 GMT
Tuan said that the objects apparently came from the sky, underscoring that they cannot be referred to as state military arms.
"Before and after these objects were discovered, the Vietnamese army was not conducting any military activity in the region," Tuan said.
Initial assessments by investigators revealed that the spheres were "specialized compressed air tanks," allegedly from a missile or a spaceship, according to the CBC.
BBC reported that the balls were originally crafted in Russia, but could have been used by other states.
Nguyen Khoa Son, an expert working on the Vietnamese space program, suggested in an interview with local media that the balls may have landed on the country's soil as a result of a failed satellite launch. Taking into account the intactness of the objects, he pointed out, it can be concluded that they may have fallen from an altitude of less than 62 miles.
According to Uproxx, no satellite launches were conducted at the time when the balls fell.
Vietnam's military has promised to make public the results of the investigation into the incident.