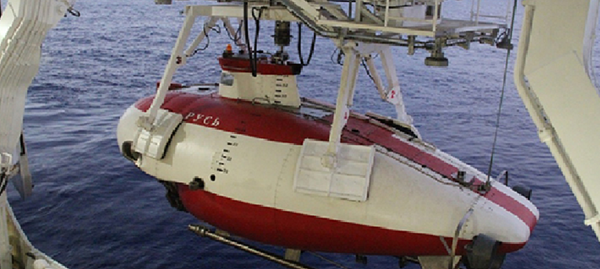 14 December 2015, 12:01 GMT
MOSCOW (Sputnik)
–
Russia's armed forces received over 1,500 unmanned aerial vehicles (UAV) over the last four years, the Russian Defense Ministry said Saturday.
"Over 1,500 modern unmanned aerial vehicles have been supplied to the armed forces over four years. The availability of UAV equipment in the armed forces grew almost ten times compared to 2011. Currently, the Russian army is armed with 1,720 UAV systems developed for various purposes," the Defense Ministry's Department of Media Affairs and Information said.
Prior to entering service, the UAVs had been tested at the State Unmanned Aviation Center of the Russian Defense Ministry, according to the statement. The drones' main task will be reconnaissance and gathering real-time information, it added, stating that the aerial vehicles are capable of performing a wide range of tasks.
Russia is currently carrying out a 19-trillion ruble ($260-billion) rearmament program, announced in 2010, to achieve a 70-percent modernization of its military by 2020. This includes a program running up to 2025 to develop Russia's unmanned aviation.