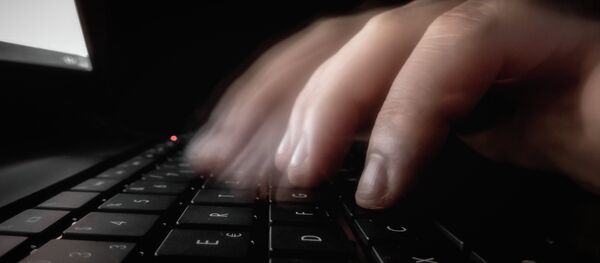 5 November 2015, 06:37 GMT
MOSCOW (Sputnik) — A Palestinian man residing in the United Arab Emirates has been sentenced for three years in jail after being found guilty of "damaging" the country's reputation on social media, local media said Sunday.
Mohammed Ashour, who is 38 years old, was found guilty of using his Facebook account to "insult" the UAE, The National newspaper reported.
The defendant pleaded innocent, stating that the account had been used for private interaction, while Ashour's lawyer said that defendant had not intentionally spread information that he considered insulting to the country.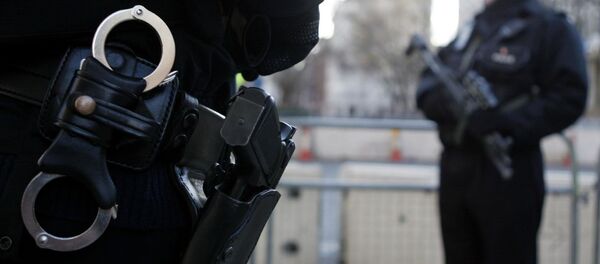 15 October 2015, 09:35 GMT
Ashour was also fined 50,000 UAE dirham ($13,600) and will be deported after serving the jail term, the report said.
The UAE's 2012 cybercrimes decree stipulates persecution for expressing racist or sectarian views online, as well as criticism of the country's senior officials and institutions. The law has been criticized by Human Rights Watch for restricting free speech and providing a legal basis for persecuting those arguing for political reform.