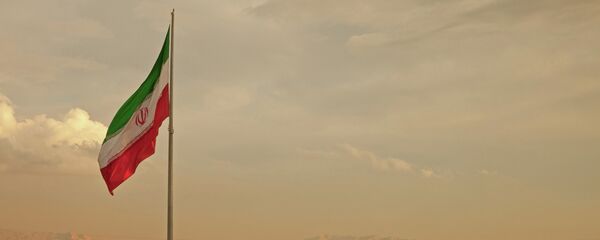 12 January 2016, 21:11 GMT
Ten American service members were arrested in the encounter, the New York Times reported, citing Tabnak, a semiofficial Iranian website. 
The Pentagon reported earlier Tuesday that it briefly lost contact with two small US Navy boats operating in the Persian Gulf. The vessels were picked up by Iran, which has assured Washington that both ships and all crew members would be returned to the US "promptly."
Military officials told NBC News that up to ten US sailors were on a training mission around noon ET when one of the vessels — small riverines — began experiencing mechanical difficulties and drifted into Iranian waters. The sailors were detained by Iranian forces and were being held on Farsi Island in the Gulf.
The Daily Beast later reported the sailors — reportedly 9 men and one woman — would be held through US President Barack Obama's State of the Union address in Washington on Tuesday evening, and through Wednesday.  The publication cited senior defense officials.  Two US officials confirmed to Reuters that it was unlikely the sailors would be released overnight.
Iran's Revolutionary Guards confirmed the seizure of the US boats, and reported that the sailors are alive and well.