Palantir controls about 10-15% of Palo Alto's commercial real-estate inventory, spread over some 23 buildings, and some of its leases are for a decade or longer, CNBC reported.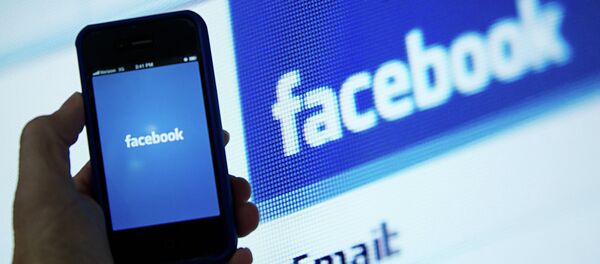 7 January 2016, 21:40 GMT
Palantir software allows customers to organize large amounts of data to enable fraud detection, data security, rapid health care delivery and catastrophe response.
Around 30-50% of Palantir's business is tied to the public sector. The FBI, CIA, Pentagon and the IRS are among its biggest customers, while In-Q-Tel, the CIA's venture capital arm, was an early investor. The company has raised close to $2 billion and is currently valued at $20 billion.
Critics of the company's real estate practices claim it is destroying the start-up community.
Real-estate prices in Palo Alto have almost doubled in the past five years, and asking rents for commercial space are $121 per square foot annually, more than triple the national average. The vacancy rate sits at just 1.5%.
"Start-ups cannot compete against Palantir and sign super long leases at top dollar," said Jeff Clavier, a prominent venture investor in early-stage start-ups. "Now, you just have a bunch of Palantirians hanging out in PA. There's nothing wrong with that except it once had a vibrant start-up community and that's gone."
The area is also a fertile recruiting ground, with the Stanford University campus just a few blocks away. As a result, more Stanford computer science students work at Palantir than any other private company.