MOSCOW (Sputnik) — Russia will continue to hold snap combat readiness inspections in all military districts and involving all types of forces in 2016, Russian Defense Minister Sergei Shoigu said Tuesday.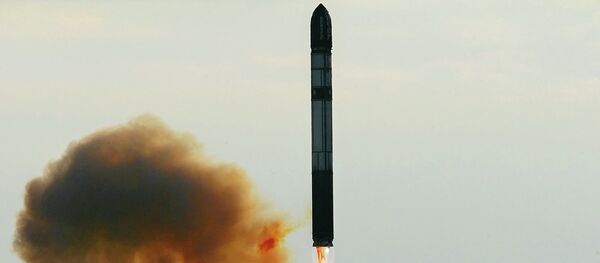 12 January 2016, 09:24 GMT
"During them [inspections], the closest attention should be paid to the long-distance redeployment of troops, the creation of groupings in areas under threat, drilling air defense tasks," Shoigu said at a conference.
Federal and regional authorities will take part in the snap inspections, the defense minister added.
Snap combat readiness inspections were commonplace in the USSR before its dissolution in 1991. The practice was renewed in 2012 after Shoigu assumed the post of defense minister.