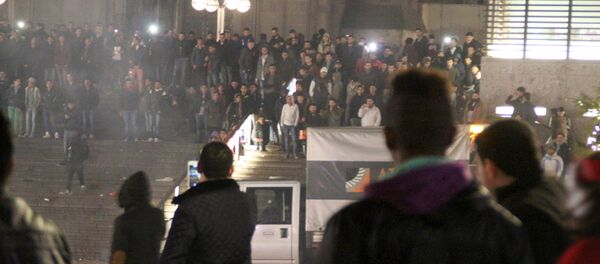 13 January 2016, 10:40 GMT
MOSCOW (Sputnik), Alexander Mosesov — On Tuesday, German Interior Minister Thomas de Maiziere said the country's authorities would ease the legal restrictions to make it easier to deport migrants who had been convicted of committing crimes, noting that the new rules will make a foreigner's expulsion likely in cases where a criminal has been sentenced to one or more years in prison.
"There have not been any previous plans," the spokesperson said in answer to a question on whether the new law was under consideration or development before the Cologne sexual assaults.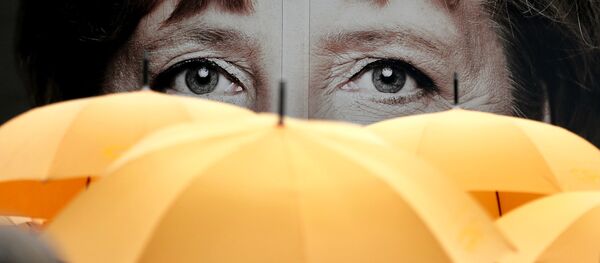 13 January 2016, 12:55 GMT
Current German legislation only allows for migrants to be deported if they have been sentenced to a jail term of three years or longer and provided the situation in their country of origin makes it safe for them to go back there.
On New Year's Eve, hundreds of women in Cologne were reportedly robbed, threatened and sexually assaulted by small groups of aggressive men, allegedly mostly of Arab and North African origin.
More than a million people – mostly from North Africa and the Middle East – claimed asylum in Germany last year.