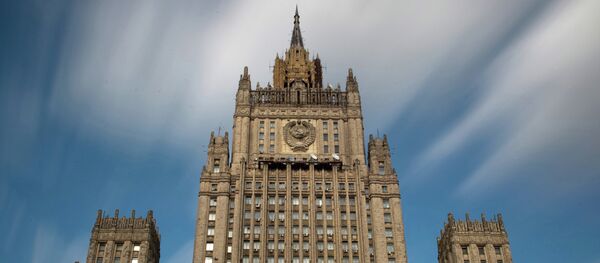 11 January 2016, 12:48 GMT
MOSCOW (Sputnik) – This year's nuclear security summit will take place in Washington, DC on March 31-April 1, and will be hosted by US President Barack Obama, according to the US State Department.
"While preparing for the 2016 summit, its organizers have changed the core conception of the event by suggesting to develop some sort of 'punishment' for the International Atomic Energy Agency, the Global Initiative to Combat Nuclear Terrorism, as well as for the UN, Interpol, and the Global Partnership."
"Obviously these recommendations, whatever formal status they may have, will become an attempt to attach the opinion of a limited group of states to the aforementioned international organizations and initiatives by circumventing their own mechanisms of making political decisions," Zakharova added.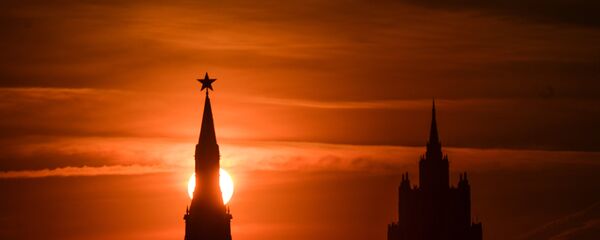 6 January 2016, 09:23 GMT
According to Zakharova, Moscow believes "the creation of such a precedent of outside meddling in the work plan of international organizations that have great expert potential and embedded in democratic procedures to be unacceptable."
In November 2014, the Russian Foreign Ministry confirmed that Russia would not be attending the event, saying it would rather focus on the IAEA High Level Conference on Nuclear Security to be held this year.
"This is why Russian President Vladimir Putin, as you know, has decided to drop our participation in the preparations for the 2016 summit," Zakharova said.
"We understand that the IAEA with all of its necessary expert potential should play the central role in coordinating community efforts in nuclear security," she added.