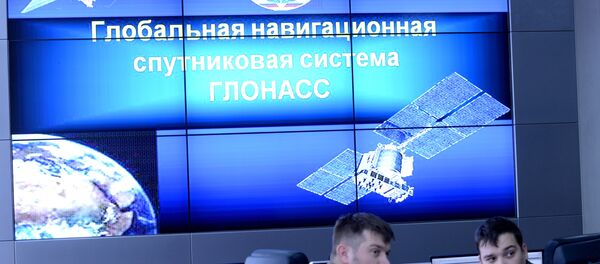 15 December 2015, 14:55 GMT
MOSCOW (Sputnik) — Russian Deputy Foreign Minister Sergei Ryabkov told Sputnik on Thursday that cooperation between BRICS states acts as a stabilizing factor on its members, which can not be overlooked despite current economic difficulties.
"When the economy is under stress and experiences hard times, cooperation between the BRICS is a factor of stabilization, financial stabilization and finding additional resources, easing of solutions to infrastructure problems. BRICS is in a practical demand in this sense," Ryabkov said.
He added that cooperation within the association also had a political nature as BRICS is a venue for discussing the most important issues. According to Ryabkov, this fact cannot be disregarded despite the temporary economic difficulties being experienced by the member states.
BRICS is an association of five major developing economies, including Brazil, Russia, India, China and South Africa. Together they account for a quarter of the world land's mass and 42 percent of its population, estimated at approximately 3 billion people.