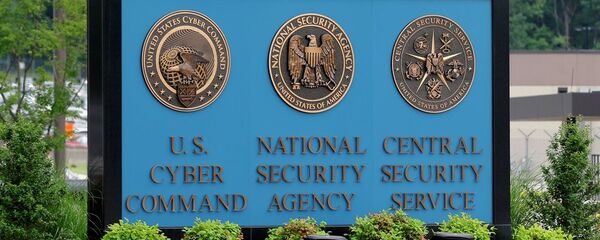 7 December 2015, 19:44 GMT
MOSCOW (Sputnik) — An Ontario Superior Court judge ruled on Thursday that Canadian police search warrants that require cellphone operators to hand over private user data ran counter to the rights and freedoms charter.
"Common sense indicates that Canadians have a reasonable expectation of privacy in the records of their cellular telephone activity," judge John Sproat said in a court file.
Rogers and Tellus communications companies challenged Peel Region police after it obtained a court order for names, addresses and credit card numbers of thousands of their customers whose phones had pinged cellphone towers in an area where a string of jewelry robberies took place in 2014.
The judge said that Canadian police sometimes obtained orders for "tower dump" records, meaning orders for all records of cellular traffic through a certain tower over a specified period of time.
Every year such orders require communications providers to turn over personal data of hundreds of thousands, if not millions, of people.