BEIJING (Sputnik) — Chinese Foreign Ministry spokesman Hong Lei said Thursday he was unaware of reports that Beijing could allegedly send troops to fight Daesh terrorists.
"I am unaware of such information," Hong said.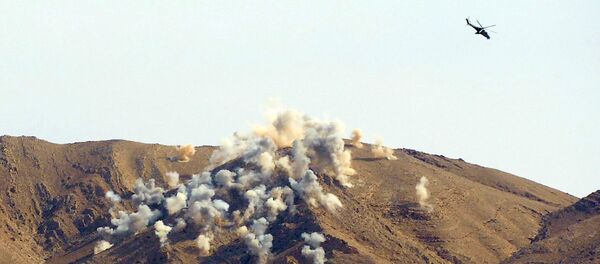 14 January 2016, 01:00 GMT
The spokesman said the United Nations should play the leading role in the international anti-terror fight, and any military actions should be conducted in accordance with UN Security Council resolutions.
Since September 30, Moscow has been conducting pinpoint airstrikes on terrorist positions in Syria at President Bashar Assad's request.
A US-led coalition of over 60 nations has been carrying out airstrikes against Daesh in Syria since September 2014 without the approval of the Syrian government or the UN Security Council.