European Union lawmakers sitting on the TAXE committee investigating corporate tax evasion in Europe say they have become frustrated at changes to their mandate and the unwillingness of the European Commission to hand over documents for their investigation.
The matter is all the more personal as Commission President Jean-Claud Juncker was finance minister and Prime Minister of Luxembourg at the time the LuxLeaks deals were made.
The so-called LuxLeaks scandal emerged when the International Consortium of Investigative Journalists released a series of documents exposing Pepsi, IKEA, AIG, Coach, Deutsche Bank, Abbott Laboratories and nearly 340 other companies which had secured secret deals from Luxembourg that allowed many of them to slash their global tax bills.
© Flickr / European Parliament
Taxing issue: multinationals respond to the European Parliament proposals to make them pay their fair share.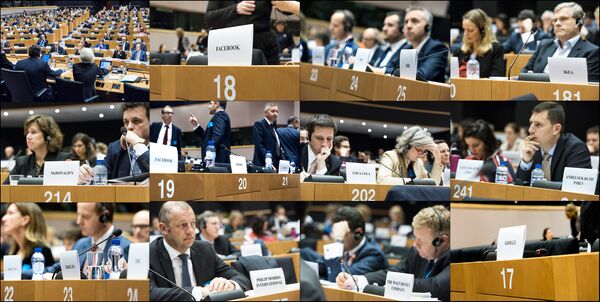 Taxing issue: multinationals respond to the European Parliament proposals to make them pay their fair share.
Since then, the European Commission ruled that Luxembourg and the Netherlands have granted selective tax advantages to Fiat Finance and Trade and Starbucks, respectively. These are illegal under EU state aid rules.
The Commission found that Luxembourg has granted selective tax advantages to Fiat's financing company and the Netherlands to Starbucks' coffee roasting company. In each case, a tax ruling issued by the respective national tax authority artificially lowered the tax paid by the company.
Documentary Evidence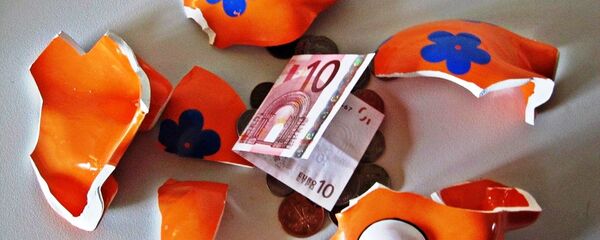 12 January 2016, 14:53 GMT
The European Parliament set up a special investigation panel, known as the TAXE committee, to look into tax practices within the union. However, plans to extend its powers to look far wider into how much Commission President Jean-Claude Juncker and Eurogroup chief Jeroen Dijsselbloem knew about the tax practices have been scuppered.
European Parliament President Martin Schulz expressed legal concerns with the extension of the inquiry, but agreed to set up a new special committee on taxation to last six months, with the political groups now tasked to work on a new mandate.
Members of the TAXE expressed disappointment at what they saw as a weakening of its powers, but have also complained that the Commission had blocked access to documents it wanted to examine.
Now, Fabio de Masi, a German lawmaker on the TAXE committee has filed a lawsuit against the Commission at the European Court of Justice demanding full access to the documents.
"The Commission can no longer hide behind excuses on tax secrecy when withholding vast amounts of political information from elected members of parliament" and that full disclosure would expose the "systematic political backup for a tax avoidance cartel that costs taxpayers in the EU hundreds of billions of euros annually," he said in a statement.
The European Commission has said it will look into de Masi's complaint but that it is not yet aware if it has been filed with the court.