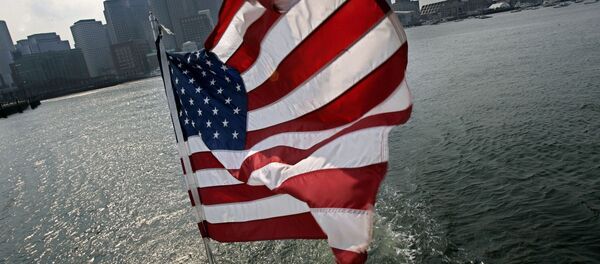 6 January 2016, 05:25 GMT
TOKYO (Sputnik) — The committee added that the peace deal was essential to peace and security both in North Korea and in the whole world. However, it warned that if Washington did not change its approach to Pyongyang, North Korea would ensure its safety by producing nuclear weapons.
"US policy aimed at persistent refusal to sign [North] Korean-US peace treaty and at military suppression of us is extremely dangerous international crime and wrongful act, which contradicts the establishment of peace," Yonhap news agency reported, citing the North Korean committee.
The Korean War of 1950-1953 ended with an armistice agreement, signed by the United States and North Korea. The agreement was meant to ensure a cessation of hostilities on the Korean Peninsula until a final peace deal had been reached.