ANKARA (Sputnik) – In December, the Turkish authorities declared a curfew in a number of southeastern regions where armed clashes between Ankara forces and PKK fighters continue.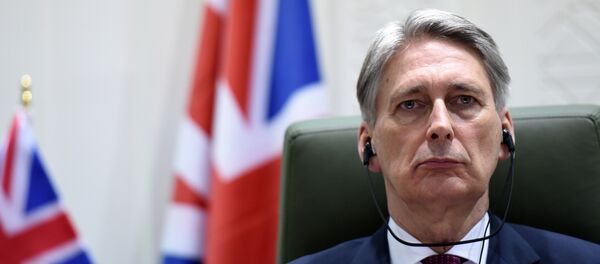 15 January 2016, 13:54 GMT
The Turkish General Staff said in a statement published on its website that 12 PKK militants were neutralized in Cizre district, two in Diyarbakir province's Sur district, and five in Sirnak's Silopi district. The raids against PKK militants were carried out on Thursday, according to the statement.
Tensions in Turkey escalated in July 2015, after 33 Kurdish activists were killed in a suicide blast in Suruc and two Turkish policemen were later murdered by PKK, which led to Ankara's military campaign against the group.
Turkish President Tayyip Erdogan said in his New Year's statement that Turkish security forces had killed 3,100 PKK militants in 2015.