He also noted that Tehran has no plans of starting an "oil price war" with competitive producers.
"We have not moderated our plans regarding increasing output when sanctions are lifted. It will be increased by 500,000 barrels per day, and by another 500,000 barrels per day shortly after that," Asadi announced on Saturday, as cited by the state news agency IRNA.
Iran and six major international powers (US, Russia, China, UK, France and Germany) reached an agreement on Tehran's Nuclear Program in July 2015. The deal entailed Iran agreeing to ensure that its nuclear program is of a peaceful nature.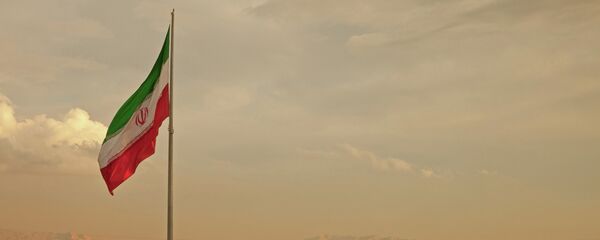 16 January 2016, 17:11 GMT
Iranian authorities previously have repeatedly called for decreasing total world oil production by 1,5-2 million barrels per day in order to balance the market. However, OPEC colleagues didn't satisfy the request, and the quotas on hydrocarbon production were raised on the 4th of December.   
Media reported that the production rate was raised from 30 million to 31,5 million per day, which soon led to dropping of oil prices. 
As of 2014, Iran produced 3,4 million barrels daily, which is not significantly lower than the UAE's production rate. Canada and China produced 4,4 and 4,5 mln per day respectively.