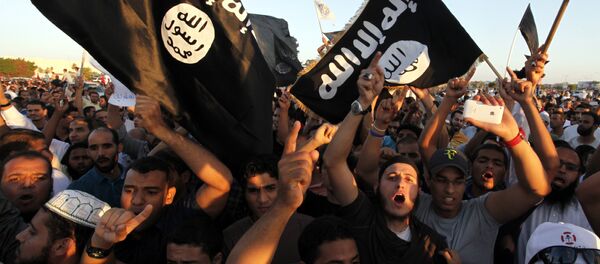 7 January 2016, 11:48 GMT
The German intelligence agency BND was eavesdropping on telephone and Internet communications between Finland and at least six other states during the mid-2000s, according to leaked documents
cited
by the Finnish broadcaster Yle.
The documents, obtained by Austrian MP Peter Pilz, contain a list of the 256 international communication lines of 31 European states that were being monitored as part of Operation Eikonal – a joint eavesdropping effort between BND and the NSA which was carried out between 2004 and 2008.
According to the list, BND was intercepting incoming and outgoing communication traffic between Helsinki and at least six other destinations: Paris, Brussels, Reims, Luxemburg, Shanghai and Budapest.
A Finnish Security Intelligence Service (Supo) representative replied that while his agency wasn't surprised by this development, it remains unclear if BND was specifically spying on Finland, Yle adds.
"It focuses on Internet lines that have Finland at one end or the other, but not necessarily the Finnish state," Supo's inspector general Tuomas Portaankorva said, according to the news agency.