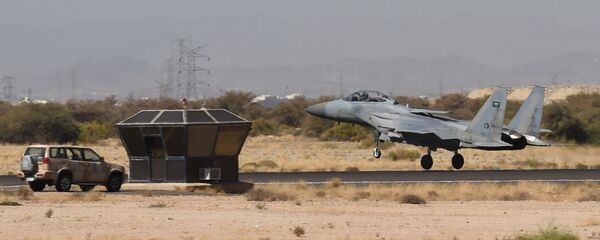 25 December 2015, 11:21 GMT
MOSCOW (Sputnik)
–
Germany does not plan to deploy ground troops to Syria to fight the Daesh terror group, the country's Defense Minister Ursula von der Leyen told a local newspaper in an interview published Monday.
"No, Western ground troops would be a wrong answer in this situation," von der Leyen told Bild in response to whether the West should send troops to Syria following the Daesh-linked terror attack in Istanbul.
Training local forces to uphold security in the country and take full responsibility for stability is the right way forward, she added, citing the experience of military involvement in Iraq.
German surveillance jets have been operating in Syria since January, as part of a broader international operation led by Washington to degrade the Daesh militant group. The group is outlawed in the European Union, the United States, Russia and several other nations.
Von der Leyen also pledged support to internationally-recognized Libyan authorities in their struggle against Daesh insurgency. She stressed it was important to stabilize the country, which has been locked in an armed conflict since 2011.
"It [Libyan government] will soon need assistance in restoring law and order in this country. As well as in the fight against Daesh which threatens Libya," the minister said, adding Daesh was actively seeking cooperation with Africa's militant group Boko Haram.
Daesh has seized large areas in Iraq and Syria and established sharia law on the occupied territories. Terrorist groups from different countries, including Libya, have allied themselves with Daesh.