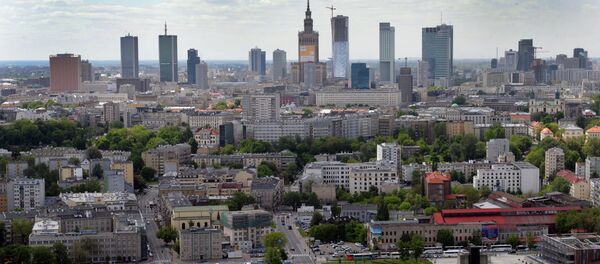 15 January 2016, 10:37 GMT
BRUSSELS (Sputnik)
–
On Friday, S&P cut Poland's foreign currency rating to BBB+ with a negative outlook from A-, a positive outlook.
"This narrative of a catastrophic economic situation in Poland could have led to somebody believing it… We don't believe it, however, somebody outside has believed in it, for example, the latest rating by the S&P agency proves that somebody can believe in this very negative image of Poland," Tusk said during a joint press conference with Polish President Andrzej Duda.
The European Council president added that the latest anti-Poland propaganda caused negative consequences on some Polish companies and nationals.