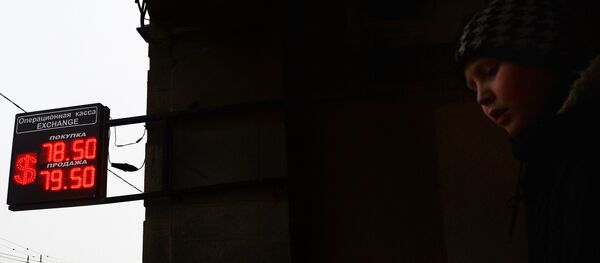 18 January 2016, 13:23 GMT
HONG KONG (Sputnik) — Russia will not be able to increase trade turnover with China to $200 billion by 2020, but Moscow will continue to pursue this goal, Russian Deputy Prime Minister Arkady Dvorkovich said Monday.
"Our presidents agreed that the bilateral trade turnover must reach $200 billion by 2020. We understand, that we are yet unable to reach this level as oil prices have fallen and the trade conditions have changed. But we are still keeping this goal, we need to do that," Dvorkovich said, speaking at the Asia Society forum in Hong Kong.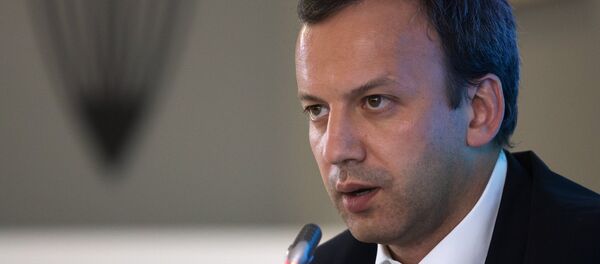 18 January 2016, 01:40 GMT
Russian President Vladimir Putin said during his visit to China in 2014 that Moscow and Beijing planned to increase the
bilateral trade turnover
up to $200 billion by 2020.
Earlier in January, Russian Economic Development Minister Alexei Ulyukayev said this goal would need time correction, but it was still on the agenda.
According to reports, citing Chinese Customs Department spokesman Huang Songping, trade turnover between China and Russia dropped by 27.8 percent to $64.2 billion in 2015.