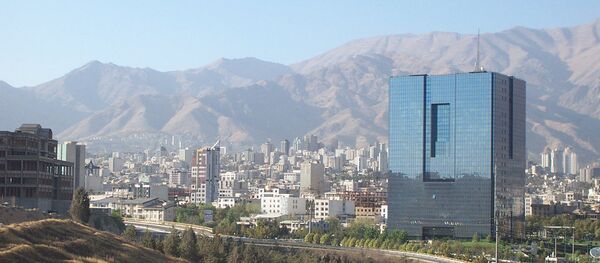 19 January 2016, 09:55 GMT
BERLIN (Sputnik)
–
Tehran's compliance with the agreement on its nuclear program is a pretext for considerable expansion in cooperation with the Iran, German Foreign Minister Frank-Walter Steinmeier said Tuesday.
"Iran has fulfilled its part of the agreement and this is a pretext for a considerable expansion of possibilities in cooperation from our side," Steinmeier said, adding that this would be "a new beginning filled with content."
he German minister also called on Iran to overcome the differences in relations with its neighbors, stressing that these actions would be evidence of readiness to cooperate.
The European Union, the United Nations, and partially the United States lifted their sanctions against the Islamic Republic after the International Atomic Energy Agency verified late on January 16 Tehran's compliance with a nuclear agreement reached in July 2015.
The lifting of sanctions grants Iran the possibility to re-enter the global market and explore new opportunities for cooperation.