"Construction of two 1000-MW power plants will start soon," Ali Akbar Salehi, head of the Atomic Energy Organization of Iran (AEOI), told reporters.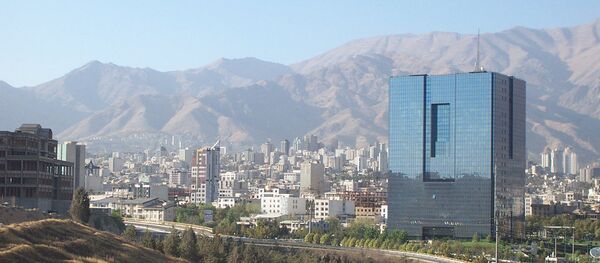 19 January 2016, 09:55 GMT
Tehran intends to work with other countries to improve Iran's nuclear power network.
"We will build two other small power plants too in cooperation with China," Salehi said, adding that "certain European and Asian states, including China, Japan and South Korea, are ready for cooperation, and conditions have changed compared with the past."
Last month, AEOI spokesman Behrouz Kamalvandi announced cooperation between Tehran and Moscow, saying that "the construction work will begin in coming weeks and we are in talks with the Russians to start the job as soon as possible after the New Year holidays."
On Tuesday, Iran's Ambassador to Russia Mehdi Sanaei told Sputnik that the lifting of sanctions offers a number of opportunities for renewed cooperation between the two countries.
"Recent events urge our countries to develop closer cooperation in many areas," Sanaei said. "While some countries only seek to create and maintain tensions, Iran and Russia should work together to stabilize the situation and to combat international terrorism."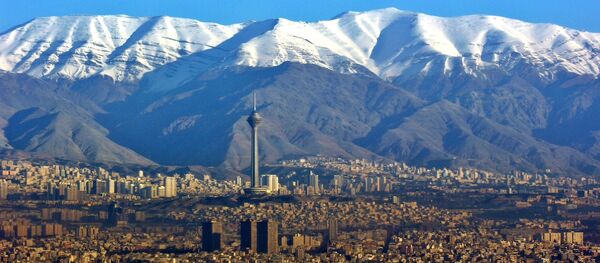 19 January 2016, 17:48 GMT
He added that "during the period of sanctions, there was always a third party covertly influencing the bilateral relations between Iran and Russia – the West. Now that influence will begin to decrease."
The lifting of sanctions comes after months of intense negotiations between Iran and the P5+1 nations, including the US, UK, France, Russia, China, and Germany. In exchange for keeping their uranium stockpiles far below what is necessary to develop a nuclear weapon, the accord opens Tehran to the international community.
The plan has been criticized by several Gulf nations, as well as Israeli Prime Minister Benjamin Netanyahu as a way for Tehran to pursue nuclear weapons. The Iranian government has repeatedly stressed that its goals are peaceful, a view shared by diplomats who took part in the negotiations.
Formalized in July, Monday was Iran's "implementation day" for the agreement, ending nearly a decade of economic and cultural isolation.