In September, the department had informed the airline that their policy was in violation of US law. The issue was raised after a man named Elan Gatt, an Israeli citizen, filed a complaint back in 2013. He was unable to purchase a ticket from New York City as their system prevented him from selecting Israel as his passport-issuing country.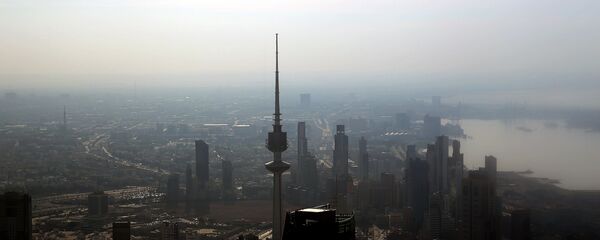 12 January 2016, 09:03 GMT
His discrimination complaint was determined to be unfounded, but after he won an appeal the case was re-opened and it was determined that they were breaking the law.
"We considered Mr. Gatt's claim upon an alternative ground … which holds that an 'air carrier or foreign air carrier may not subject a person, place, port, or type of traffic in foreign air transportation to unreasonable discrimination,'" Blane Workie, DOT's assistant general counsel for enforcement said in a letter to the airline.
However, the airline fired back that it's against the law in Kuwait to do business with any Israeli citizen or company, and that punishment for a violation could result in imprisonment and hard labor.
"The US Department of Transportation will not tolerate unlawful discrimination, and has mandated that the airline immediately cease that practice and allow Israeli passengers to travel between the US and London," Anthony Foxx, the transportation secretary, said in a statement released on Friday.
The airline argued that US law cannot force them to violate their own country's law.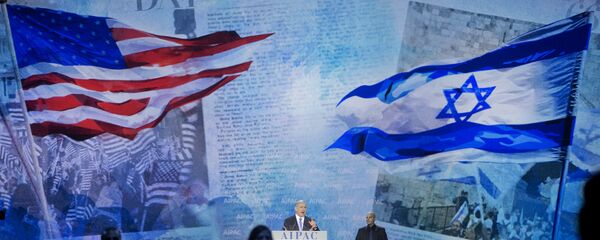 17 January 2016, 06:52 GMT
"We do not find the interest of Kuwait in the enforcement of its laws in this case to be greater than the interest of the United States in the enforcement of its laws," the airline said in a letter to DOT. "It is our view that the US interest in providing nondiscriminatory access to air transportation to an individual traveling from the US to a third country that allows that individual's entry is greater than Kuwait's interest in applying its economic boycott of Israel."
Kuwait Air announced that they will cease passenger service from New York JFK airport to London Heathrow by January 18, and as of the 19th the route is no longer an option on their website.