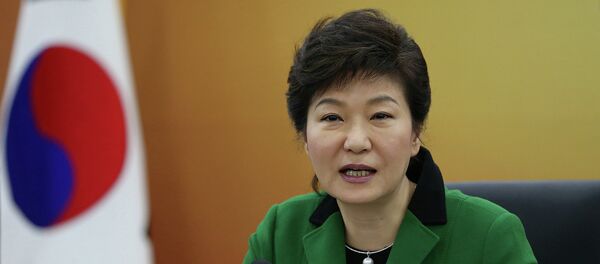 19 January 2016, 06:04 GMT
MOSCOW (Sputnik) – Russia and South Korea have expressed deep concern regarding Pyongyang's violation of the UN Security Council resolutions by carrying out a hydrogen bomb test, the Russian Foreign Ministry said Tuesday.
Earlier in the day, Russian Deputy Foreign Minister Igor Morgulov held consultations on the issue with South Korean Special Representative for Korean Peninsula Peace and Security Affairs Hwang Joon-kook.
"An exchange of views on the prospects of settling the nuclear problem of the Korean Peninsula in light of the hydrogen bomb test announced by the North Korean authorities was held. Serious concern over Pyongyang's actions that are in direct violation of the relevant UN Security Council resolutions was expressed," the ministerial statement reads.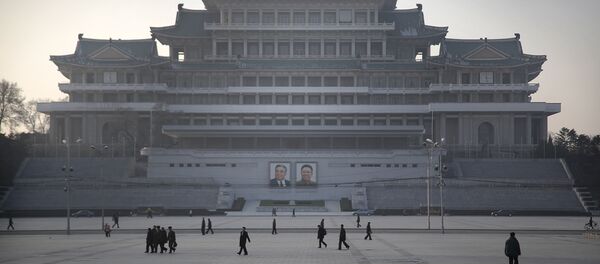 16 January 2016, 15:25 GMT
Pyongyang claimed on January 6 that it had successfully tested a hydrogen bomb. The United Nations had previously imposed sanctions on North Korea for three nuclear bomb tests it carried out in 2006, 2009 and 2013.
The UN is considering a new resolution to impose tighter sanctions on North Korea. South Korea's President Park Geun-hye asked officials to step up cooperation with the United States and regional powers to come up with response measures to Pyongyang's actions.