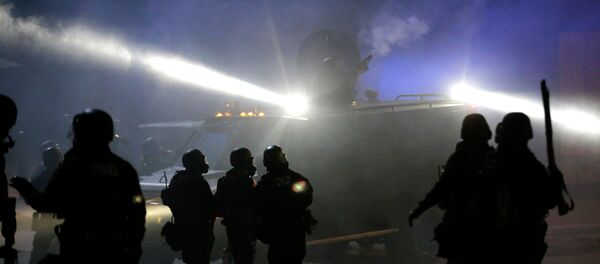 21 December 2015, 19:22 GMT
Republican Representative Michael Pitts has seemingly declared a war on the press by introducing the kind of law expected in China, North Korea or Iran as opposed to the United States.
Pitts has previously been a leading defender of the Confederate battle flag, now removed from federal buildings after a series of high-profile race-based killings by a man who had touted the banner.
The bill, posted online on Tuesday with scarce details, states it is "to establish requirements for persons before working as a journalist, for a media outlet, and for media outlets before hiring a journalist," so the state can "require the establishment and operation of a responsible journalism registry by the South Carolina Secretary of State's office."
It further provides for "registry fees" and "fines and criminal penalties for violation of the chapter."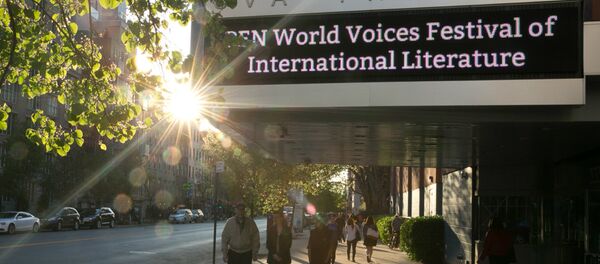 The bill is largely mocked and laughed off as ridiculous by members of the press, but the South Carolina Press Association is prepared to go to battle if the need arises.
"This bill is obviously so unconstitutional that I do not think it will go anywhere, but if it does we are prepared to fight it tooth and nail," Bill Rogers, the Executive Director of the South Carolina Press Association told Sputnik News.