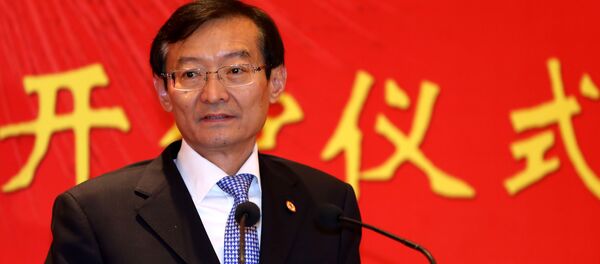 18 January 2016, 04:45 GMT
MOSCOW (Sputnik)
–
On Sunday, UN, EU, and US sanctions were lifted from Iran following the implementation of Tehran's nuclear obligations, restoring the Islamic republic's access to the global market.
"The implementation of the nuclear agreement has improved the conditions for cooperation in a way that some European and Asian countries such as China, Japan and South Korea have voiced their readiness to participate in our nuclear projects," Ali Akbar Salehi told reporters, as quoted by the Iranian Mehr news agency.
The construction of the two 100-megawatt plants is estimated to cost about $994 million and is expected to begin in February, Salehi added.