WASHINGTON (Sputnik) – Iran had seized two US Navy vessels that steered into Iranian waters due to technical problems, and detained 10 sailors aboard before releasing them last week. Video footage released later depicted the sailors on their knees held at gunpoint.
"I was very angry. I was very, very frustrated and angry that that was released," Kerry said in a Monday interview with the CNN broadcaster. "I raised it immediately with the Iranians."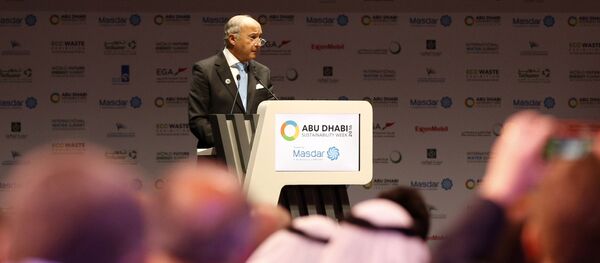 18 January 2016, 12:53 GMT
Kerry claimed the footage was not released by the Iranian government directly, but by the Iranian Revolutionary Guard Corps, "who is opposed to what we are doing."
The US diplomat noted the role of his counterpart, Iranian Foreign Minister Mohammad Javad Zarif, as well as President Hassan Rouhani in facilitating the sailors' release and avoiding a major hostage crisis.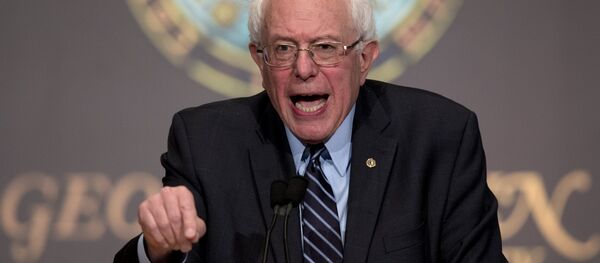 18 January 2016, 06:40 GMT
Kerry credited the landmark Iranian nuclear deal, negotiated last summer and whose implementation has begun over the weekend, for developing a channel of communication between the two countries whose relationship has been marred by years of mutual mistrust.
Following the video's release, US lawmakers argued the videos were used for propaganda purposes in violation of one of the Geneva Conventions.