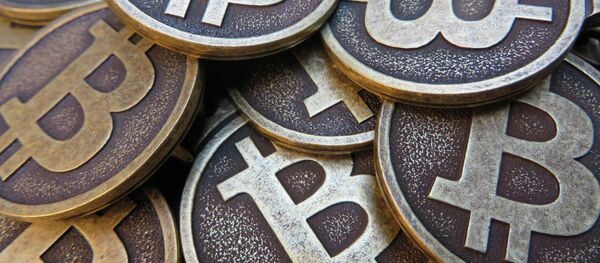 14 January 2016, 17:11 GMT
MOSCOW (Sputnik) — The Dutch police have arrested ten people suspected of laundering somewhere in the region of $15 million to $20 million through illegal trade while using the bitcoin cryptocurrency, local media reported Wednesday.
The illegal trade included online purchases of drugs, weapons and stolen credit card data, De Telegraaf reported, citing the prosecutor's office. The "blackmarket goods" could have been bought using bitcoins.
As soon as the purchase and sale transactions were completed, the bitcoins were converted into euros and deposited in the bank account of one of the main suspects, the newspaper said.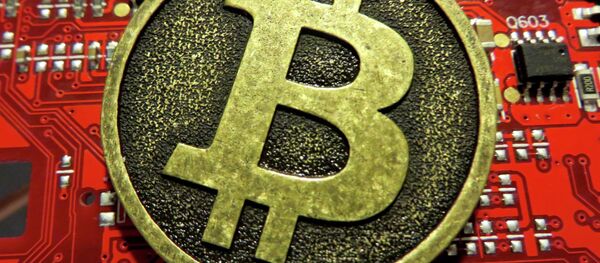 14 January 2016, 13:01 GMT
All of the suspects are young men in their twenties, one of whom is from Lithuania, according to the newspaper.
Bitcoin, a popular virtual web-based currency introduced in 2009, can be used to purchase goods and services from online retailers.
Unlike traditional currencies, bitcoin has no material form and global currency regulation does not apply to it. An unlimited number of anonymous sources can issue and use the cryptocurrency.