WASHINGTON (Sputnik) – Nimr al-Nimr was among 47 convicted prisoners Riyadh had executed in early January, prompting a violent backlash in Iran to which Saudi Arabia responded by cutting diplomatic ties with Tehran.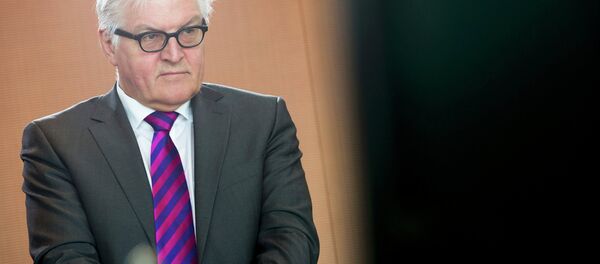 19 January 2016, 12:32 GMT
"Nimr al-Nimr is a terrorist, not a religious scholar," Jubeir said in an interview with the CNN broadcaster late Tuesday, adding that he has "recruited, justified, funded, equipped, plotted, and he engaged in terror attacks" that killed security personnel.
Jubeir further compared Nimr to Osama bin Laden, saying the cleric was "as much of a religious scholar" as the slain al-Qaeda terrorist group leader.
On January 2, demonstrators in Iran stormed the Saudi embassy in Tehran and the consulate in Mashhad. Following the incident, Saudi Arabia announced it was breaking diplomatic ties and air links with Iran.