MOSCOW (Sputnik) – None of the seven Iranians freed from US custody over the weekend chose to return to Iran when given the choice, the ABC News broadcaster cited the officials with knowledge of the talks on Tuesday.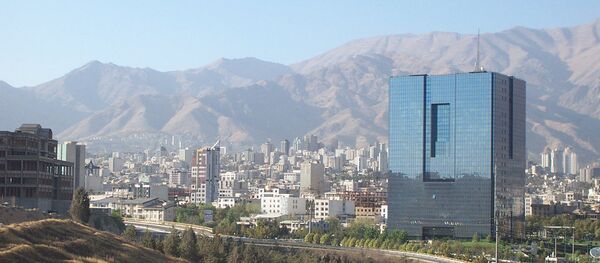 19 January 2016, 09:55 GMT
Iran released four US nationals in exchange, including a Washington Post journalist, a former Marine and a Christian pastor, all of whom have dual US-Iranian citizenship.
Three boarded the plane bound for Geneva, one decided to stay in Iran for unknown reasons.
The plane had nonetheless departed from "somewhere on the East Coast of the United States" because it was designated to bring the US nationals released by Iran to Germany.
The seven Iranians, six of whom have dual citizenship, were convicted of violating US sanctions on the sale of sensitive equipment and technology to Iran.
The Implementation Day of the Joint Comprehensive Plan of Action (JCPOA) announced last weekend marked an end to the years-long sanctions regime, opening Tehran to billions in frozen assets and restored trade.