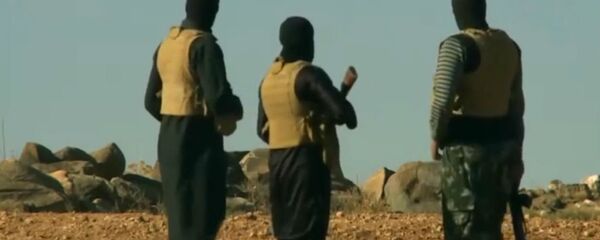 14 January 2016, 18:51 GMT
WASHINGTON (Sputnik)
–
The United States warned its citizens against travel to amid reports that terrorists were planning to attack a hotel or guesthouse in the Afghan capital of Kabul, the State Department said in a press release on Wednesday.
"US Embassy in Kabul has received reports that as of mid-January 2016, militants were planning to attack an unknown hotel or guesthouse frequented by the international community in the Shar-e-Now area of Kabul City," the release stated. "The Department of State warns US citizens against travel to Afghanistan."
The State Department urged US citizens residing in Afghanistan to consider departing and those who remain to enhance their personal safety.
On Wednesday, an explosion took place outside the Russian embassy in Kabul — although no embassy personnel were injured — a diplomatic source told RIA Novosti.
The blast targeted a civilian bus nearby, according to Afghanistan's TOLOnews. Four people were killed and 24 sustained injuries, the channel reported, citing Afghanistan's Ministry of Interior Affairs.